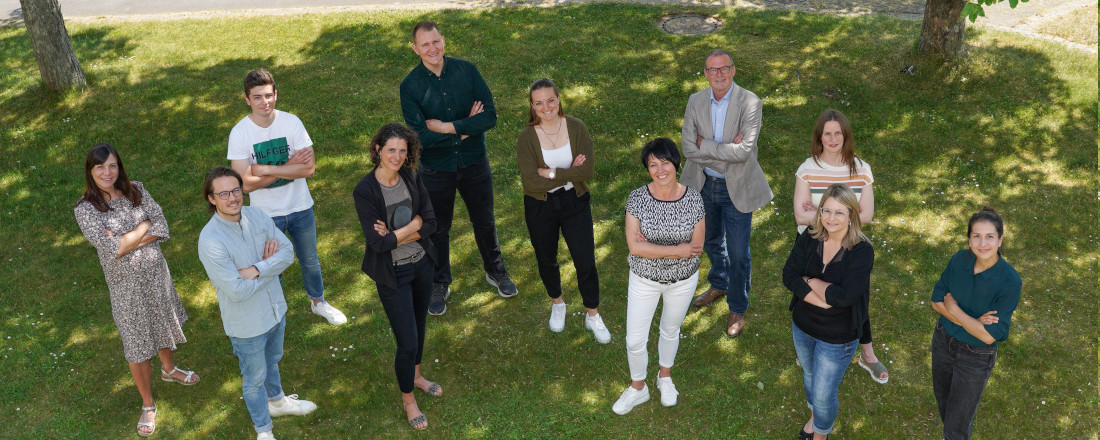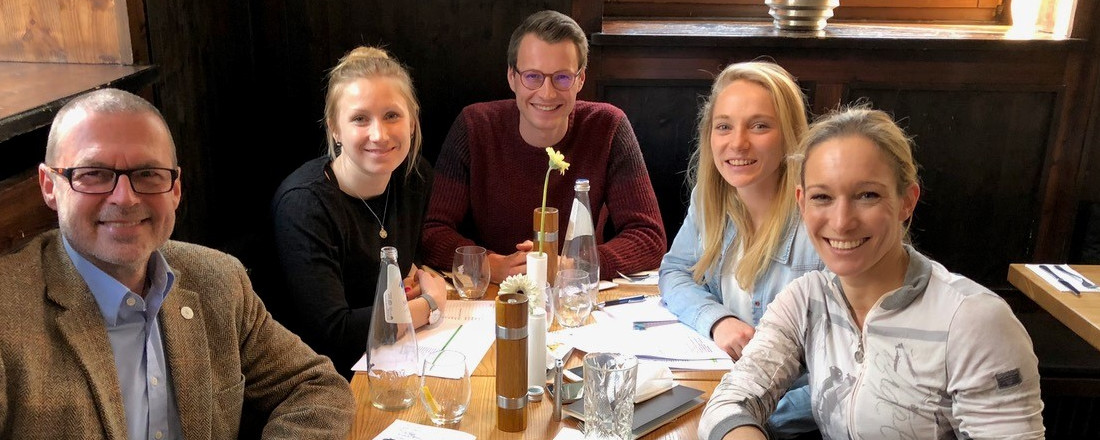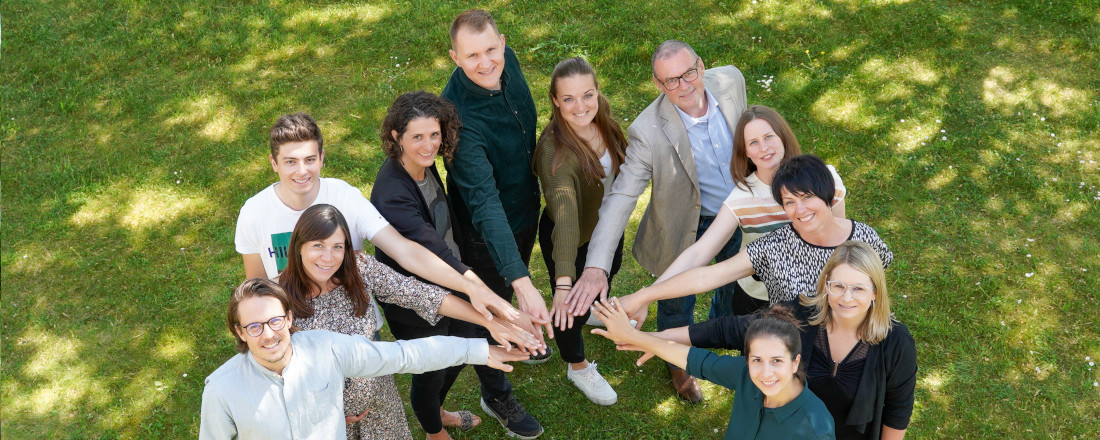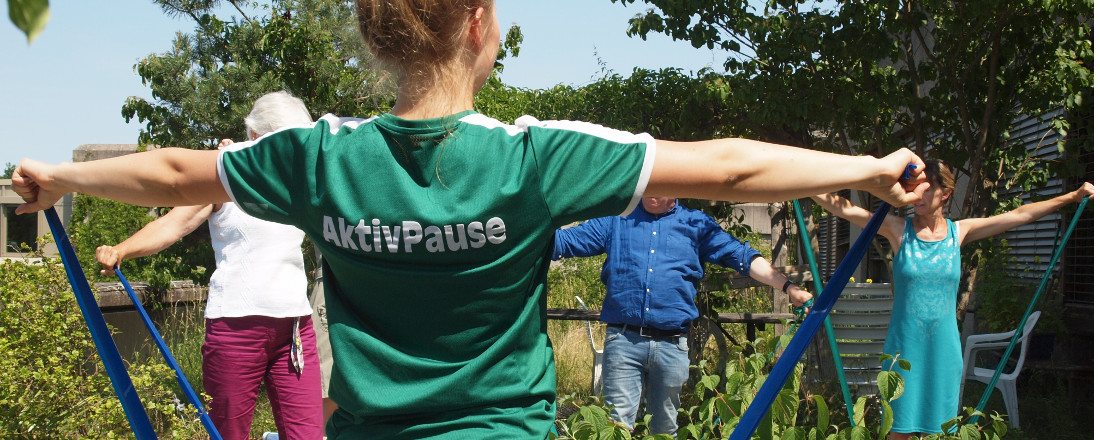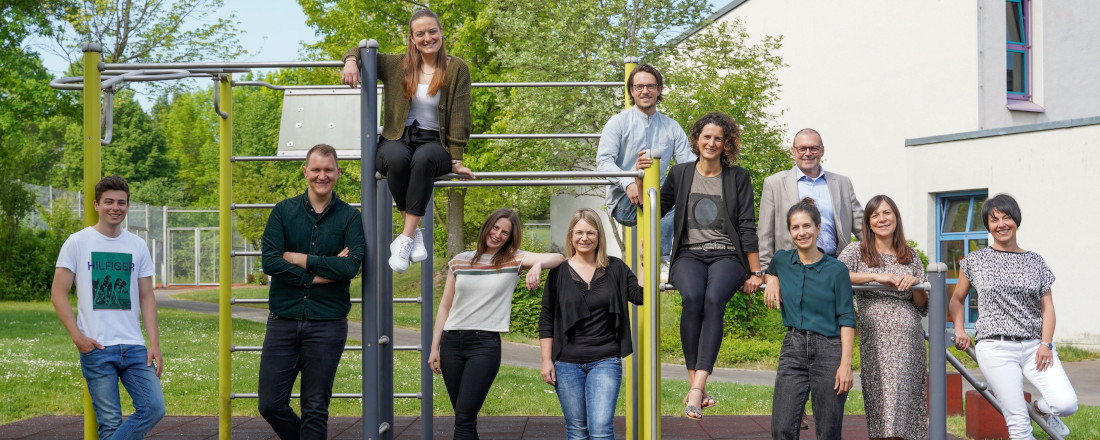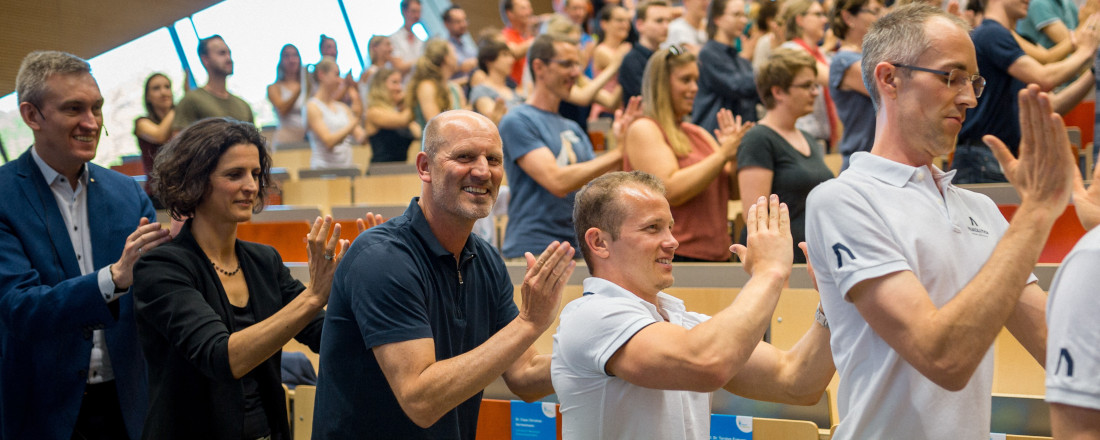 Welcome to the research group
"Social & Health Sciences in Sport"

Our research and teaching primarily addresses four areas of emphasis:
Social Sciences in Sport
Public Health and Physical Activity
Health Management
Educational Aspects in Physical Education and Physical Education Teacher Education
In this context, individual and social conditions of exercise behaviour, questions of sustainable implementation of (movement-related) health programmes in various settings (e.g. universities, schools, communities) and with various target groups (e.g. children and adolescents, seniors, men) as well as questions with regard to effectively communicating educational aspects of school sports and gym teacher training are of interest.
The research group covers the following sub-disciplines of sport science: sport pedagogy, sport sociology, sport psychology, sport history and health as an overarching topic of sport science.
As a chair of health sciences we maintain research cooperation within the University of Bayreuth (Chair of Marketing & Consumer Behaviour, Institute of Medical Management and Health Sciences) with national and international scientists in the field of Public Health and Physical Activity (in particular FAU Erlangen-Nuremberg, University of Augsburg, University of Regensburg, Deakin University Melbourne, Australia), institutions of knowledge transfer (Competence Center for Nutrition) as well as regional companies (TenneT, Greuther Fürth) in health management at workplace.
We are responsible for central tasks in the organisation and further development of all PETE courses and represent the subject of PE in the Centre for Teacher Training at the University of Bayreuth.
For the Master's programme in Food and Health Sciences, we represent the Faculty of Humanities and Social Studies on the Examination Committee and the Aptitude Assessment Commission. Together with the Chair of Sport Medicine & Sport Physiology and the Institute of Medical Management and Health Sciences, we are responsible for teaching in the field of Health Management and Public Health.